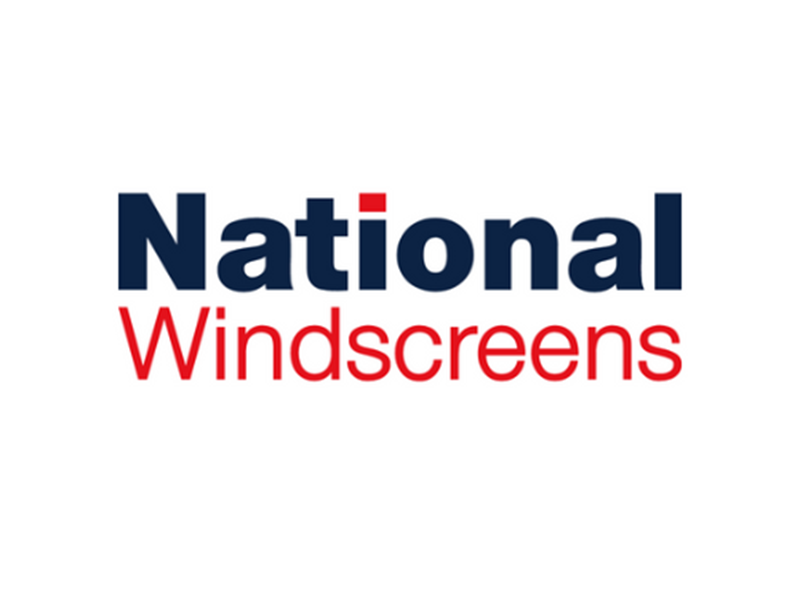 Vicki Riddell, Group Finance Director, National Windscreens
I really can't say enough good things about Neil. I was trying to juggle many things in a new role, property being one of them. I reached out to Neil, who came on board to help manage our 30 + property portfolio. From successful lease negotiations, sourcing properties, dilapidations negotiations - with him achieving savings in all areas - plus being my all round property guru and a great guy to deal with, he did a fantastic job. I wouldn't hesitate to recommend him to any business.
Chartered Surveyors
Raeburn Consulting
With over 50 years combined experience we are the property experts to help you.