2023 – Give Peace A Chance
As 2022 draws to a close, I reflect on the various cases I have been involved with over the last 12 months which have invariably been disputed, whether acting for Landlord or Tenant.
Whether it be a Rent Review referred to Arbitration, a Part II Lease Renewal or Section 18 (Diminution in Value) dispute referred to Court, I have been involved in them all.
Litigation may well be inevitable but comes with risk regardless of the strength of a particular case and a 'cost', both financially and mentally. Therefore sound advice is the key to clearly outlining the pros and cons of continuing to dispute a matter to allow the client to make an informed decision. Without this, a client could become exposed to significant risks and ultimately costs.
I was involved in a dilapidations case in the summer which proceeded to Court. Acting for a former Tenant, I was instructed to provide Diminution in Value advice. Thorough research was undertaken to make the client aware of any potential risks/pitfalls to their case to enable them to make an informed decision on whether to proceed to Court or agree to the Landlord's suggested settlement. The client decided to proceed and ultimately succeeded in Court.
Moving towards 2023, I again remind clients to, if at all possible, explore every potential angle for a negotiated settlement before incurring the expense, time and stress of referring a matter. Without it, they could potentially become extremely exposed. I expect Mediation will again be promoted as a 'cheaper' and quicker alternative, especially in Dilapidations disputes and maybe, just maybe, parties will 'Give Peace A Chance'.
If you have any queries in relation to anything discussed above or require further assistance, please email neil@raeburnconsulting.com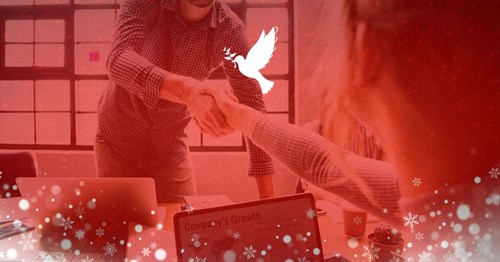 Chartered Surveyors
Raeburn Consulting
With over 50 years combined experience we are the property experts to help you.