All I want for Christmas is...more Industrial!
As we enter the festive period, there is no let-up to the significant shortage of industrial stock across the UK.
Since the pandemic, industrial demand has increased significantly, driven by logistical demand as a result of more online spending.
I am seeing first-hand the impact this is having on both rent negotiations and market availability.
I act for Charles Pugh Windscreens who operate a number of National Windscreen depots across the UK. Demand for 10,000-20,000 sq ft units with good yard space is at a premium with demand easily outweighing supply.
Not only is this impacting on the rents being agreed, but Landlords are also seeking longer lease commitments (unbroken 10-year leases in some instances). As a result older stock is now becoming more attractive.
This is turn is impacting rent review and lease renewal negotiations. I recently concluded a lease renewal in Enfield where the six-figure rent passing doubled upon renewal.
With a shortage of stock, I can see no let-up in the short to medium term.
So as Mariah once sang – All I Want for Christmas is…more industrial!
If you require any assistance or would like further information, please email me at neil@raeburnconsulting.com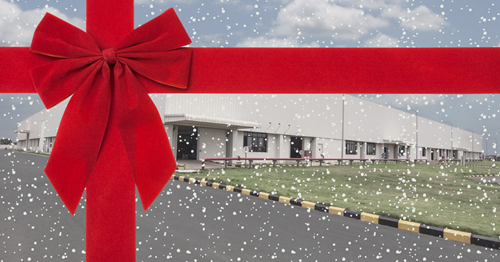 Chartered Surveyors
Raeburn Consulting
With over 50 years combined experience we are the property experts to help you.