Beware of any 'funnies' in a lease - it is definitely no laughing matter
During rent review negotiations, the rent review clause within the lease will dictate what the parties are to assume 'hypothetically' at that particular date. There will usually be common assumptions (vacant possession for example) and common disregards (tenants occupation for example).
However, there are some potential funnies that the parties need to be aware of:
Hypothetical Term - depending on the specific wording, it may be that the parties are to assume an unexpired term, the original term, or even a defined term. This can have a significant impact on the rental calculation at review. For example, if a property was let for 15 years, is subject to 5 yearly rent reviews, and the parties are at the last review, depending on the wording will dictate the length of term to assume. It could be the unexpired residue (5 years), the original term (15 years) or a defined term. With many modern leases now becoming shorter (5 years) than a 15 year assumed term, it could be considered onerous for the tenant resulting in a discount to be applied to the rent calculation.
Alienation Provisions - a lease usually allows a tenant to sublet or assign the whole providing them with the flexibility to dispose of the lease during the term. However, if one or both of these avenues of disposal are prohibited, then the tenant may be able to prove that this is an onerous provision in the current climate which may warrant a downward adjustment in the rent calculation.
Time of the Essence - it is common for rent review clauses to state 'time is not of the essence'. However, both landlords and tenants need to be aware of any specified time limits so that their case is not prejudiced. These may relate to time limits for serving a counter-notice to a landlord's rent proposal for example. I have also recently come across a case whereby a landlord needed to refer a rent review to dispute resolution before the next rent review. This was not complied with meaning they are potentially out of time referring the matter to an Independent Expert.
Leases are very different depending on their wording and as such both landlords and tenants need to be aware of any 'funnies' and the impact they will have on negotiations.
If would like to know more and how we can help with rent reviews, please email me at neil@raeburnconsulting.com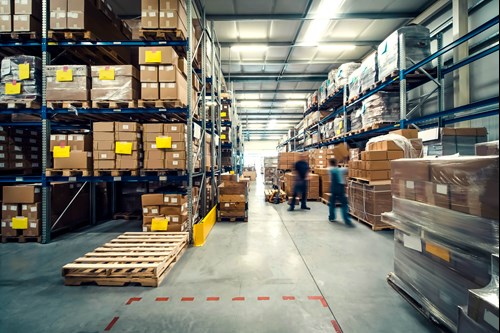 Chartered Surveyors
Raeburn Consulting
With over 50 years combined experience we are the property experts to help you.