Can We Truss-t Liz to Save The Day?
New Prime Minister Liz Truss certainly has plenty on her to-do list.
One of the pressing issues to tackle is the energy crisis.  She has promised to support households facing an 80% energy price cap in October.  However, businesses are not covered by the cap and there are predictions that more than 75,000 large firms with high energy users are at risk of insolvency or likely to lay off staff without government support.
In the wake of the pandemic, this is a further blow to many businesses. Unresolved this will also have an impact on the property market.  Should firms 'fail' then this will lead to empty properties with Landlords facing reletting headache, empty rates liability and potentially no tenant to pursue dilapidations.
Further, I am seeing this impact on lease renewal negotiations.  I recently acted for a tenant battling to recover post the Covid pandemic. The Landlord was seeking a significant rental increase at renewal whilst at the same time the property insurance premium had more than doubled.  On top of this their electricity/gas bill was projected to increase from £20,000 to £42,000 per annum. These combined significantly influenced their decision-making process during renewal negotiations as they had to take all operational costs into account. As such, this impacted the rent they were able to pay which in turn impacted the Landlord's aspirations, and thus their resulting capital value.
Therefore occupiers and Landlords across the land will be unveiling their banners – 'In Liz, we truss-t – hopefully'!!!
If you have any queries in relation to anything discussed above or require further assistance, please email neil@raeburnconsulting.com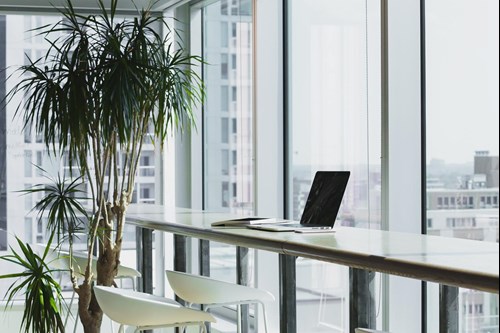 Chartered Surveyors
Raeburn Consulting
With over 50 years combined experience we are the property experts to help you.