Make Sure You Get Your 'Act' Together
Subject to some limited exceptions, most commercial leases within England and Wales can be divided into two categories – those benefiting from the security of tenure provisions in the Landlord and Tenant Act 1954 ('The Act') and those that have expressly been excluded from The Act.
Broadly speaking, The Act provides that a commercial tenant has the right to renew its lease of the premises that it occupies for the purpose of its business. If a tenant's lease is excluded from The Act, then they do not benefit from the same rights.
I have recently been involved in two lease renewals on behalf of tenants where the leases are specifically excluded from The Act. In one case, the tenant was well prepared and entered into dialogue with the Landlord some 12 months before expiry. The other tenant was not and left a little under 4 months pre-expiry to deal with negotiations.
It is vitally important with any lease event to plan ahead. Not only does this allow you to assess the market, but also provides sufficient time to conduct negotiations with the Landlord. This is even more important where the lease is outside The Act. Doing so provides the tenant with ample time to enter into dialogue with the Landlord to gauge their position and get an understanding of how negotiations are likely to progress. Should these falter, or the Landlord's aspirations be deemed unrealistic, then it allows time to put into place contingency plans – whether that be to seek alternative premises (relocation), consolidate into another property or close altogether. The shorter the time available, the weaker the negotiating position. So always make sure to get your 'Act' together.
If you have any queries in relation to anything discussed above or require further assistance, please email neil@raeburnconsulting.com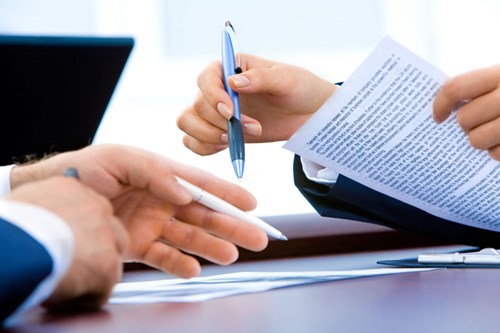 Chartered Surveyors
Raeburn Consulting
With over 50 years combined experience we are the property experts to help you.