New Year Resolution – Getting Rid of Any Excess
As the New Year diets begin, another retailer has announced plans to shed some of its unwanted XL properties.
Wilko has announced plans to close 15 stores in 2022. All of these will be large floorplates and their closure will bring to the market more large stores on the back of recent casualties including BHS and Debenhams.
So what will happen to these stores? Many have been leased to the same Tenant for decades, and as such, they have effectively looked after themselves. Now Landlords have to be inventive to repurpose them.
Demand for many as pure retail will be limited, which is illustrated by the current tenant vacating. With significant holding costs (empty rates for example) well-advised Landlords will have plans in place to alter the premises to create smaller more lettable retail units, convert to leisure use, look at any residential angle or merely demolish altogether.
I have recently seen a local Council purchase a former Department Store within a town centre and convert for use as their own offices. Not only will this bring an unwanted larger retail property back to use, but will also increase footfall within a Town Centre by having staff based there, increasing trade.
Landlords, therefore, need to be well advised and have plans in place to enable unwanted larger retail units to meet modern requirements. Without such, they will potentially be left with excessive and expensive unwanted XL properties.
For more information, please email me at neil@raeburnconsulting.com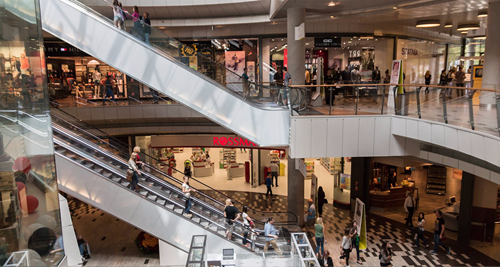 Chartered Surveyors
Raeburn Consulting
With over 50 years combined experience we are the property experts to help you.