Retail Market - Winners and Losers
As we enter a new year, we have been hearing for a long period of time that the retail market is dead, primarily as a result of more of us shopping online.
This was accelerated further during the pandemic as people stayed at home and were on first name terms with the Amazon delivery driver!
As a result, the High Street, in particular, has been hit – research by the Local Data Company showing 8,700 chain stores have disappeared from Great Britain's retail locations in the first 6 months of 2021.  We are of course aware of the big-name casualties such as Debenhams and the various Arcadia brands.
Acting on behalf of both Landlords and Tenants has led to a significant rental decline in many traditional High Street locations – in some instances halving passing rents at renewal.
But for every loser, there is of course a winner and the Neighbourhood retail market has certainly boomed.  With ongoing social distancing measures and many people still working from home, it has resulted in many 'staying local'.  Such has led to a boom in local and neighbourhood retail schemes, especially those anchored by a convenience store.  I have been involved in many schemes over the last 24 months where in some instances rents have nearly doubled at both review and renewal.  It seems that shoppers prefer the ease at which they can visit such schemes (customer car parking typically adjoining) and the lower numbers they come into direct contact with.
Therefore although certain areas of the retail market have seen a decline, it is certainly not dead.
If you require any assistance or would like further information, please email me at neil@raeburnconsulting.com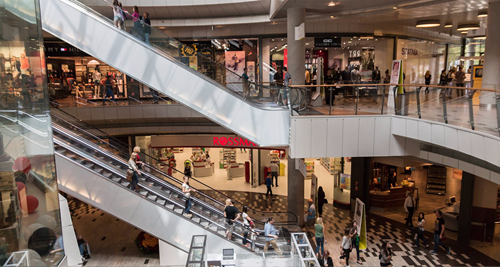 Chartered Surveyors
Raeburn Consulting
With over 50 years combined experience we are the property experts to help you.