The Importance of a Calderbank Offer
First of all, what is a Calderbank offer? It is effectively an offer to settle a dispute commonly used in property-related matters. It is written 'without prejudice save as to costs' meaning it cannot be used as evidence in the dispute except for determining the liability of costs.
I frequently use such offers in rent review disputes. The lease will direct the function of the third party (dispute resolution). If the Arbitrator or Independent Expert with power to determine costs, then a Calderbank offer can be sent by either party offering to settle the rent review at a particular level. If not accepted and the Award/Determination is no better than the terms offered, then the 'successful party' may recover all their costs.
I recently acted on behalf of a landlord in a rent review dispute on a retail unit that proceeded to Arbitration. Prior to submissions being exchanged I reported to the client and recommended one final Calderbank offer which reflected all of the issues that had been discussed during negotiations, both positive and negative. The offer was made at a revised rent of £12,400 per annum which in my expert opinion reflected both our strengths and weaknesses in the dispute. The Arbitrator's Award was received at a revised rent of £12,450 per annum and our Calderbank offer was £50 lower than this Award. As a result, the tenant was no better off by not accepting the Calderbank offer and my client is now seeking full recovery of their costs.
This case has reinforced my view that during any dispute the parties need to consider all matters and the relative strengths and weaknesses of their case. By doing so, and then pitching any Calderbank offer at the appropriate level, the parties can give themselves the best possible protection on any costs liability. Similarly if receiving a Calderbank offer, a party needs to evaluate their position before deciding whether to accept or reject!
If you have any queries in relation to anything discussed above or require further assistance, please email neil@raeburnconsulting.com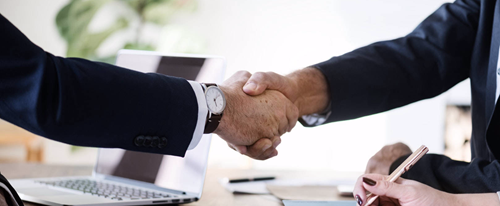 Chartered Surveyors
Raeburn Consulting
With over 50 years combined experience we are the property experts to help you.